Timberlane Middle School Presents the Musical Newsies on May 4-6 When: May 4 & 5 @ 7:00 pm and May 6 @ 2:00 pm Where: Performing Arts Center @ CHS Use this link for tickets and information:
https://bit.ly/41P8EEK

We are excited to announce our participation in the @CJERSEYPRIDE 2023 Virtual Job Fair! The Virtual Job Fair is TODAY, March 30th. Registration is required at cjpride.com #NJEducatorJobFair #DiversityInEducation #NJTeacherJobs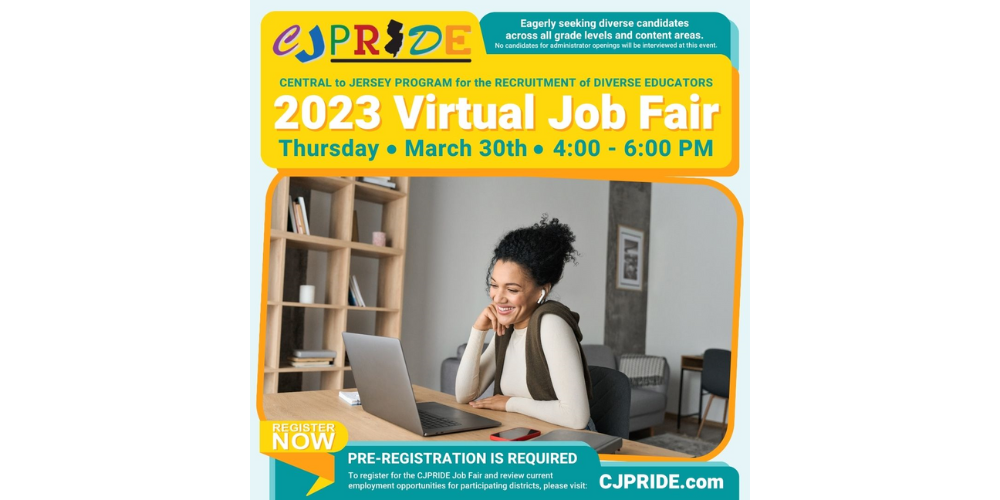 HVRSD Board of Education Meeting When: Monday, March 13, 2023 @ 7:00 pm Where: HVRSD Administration Building 425 S. Main St, Pennington, NJ Use this link to watch on YouTube:
https://www.youtube.com/watch?v=bS2xH6qkzLQ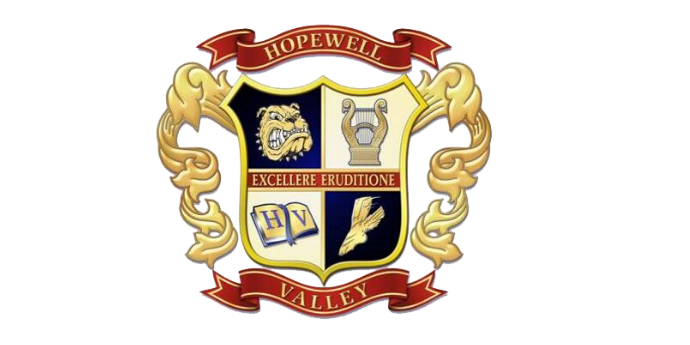 Hopewell Valley Night Off is on Thursday, March 2, 2023 Hopewell Valley's Night Off is a community-wide initiative designed in response to the increasing demands of work and school on personal and family time. With the support of local school officials, sports leaders, parents, community and religious leaders, all sports practices, classes and homework will be canceled on this special evening. Make it a tech-free night! It's your night! Relax and have fun!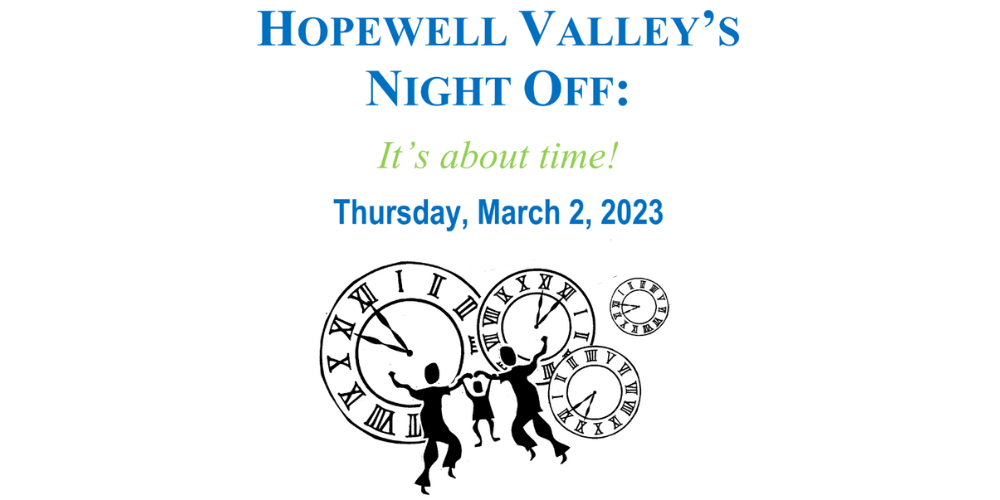 HVRSD Board of Education Meeting When: Monday, January 23, 2023, @ 7:00 pm Where: Administration Building 425 S. Main St. Pennington, NJ 08534 Use this link to watch on YouTube:
https://bit.ly/3IcJlFO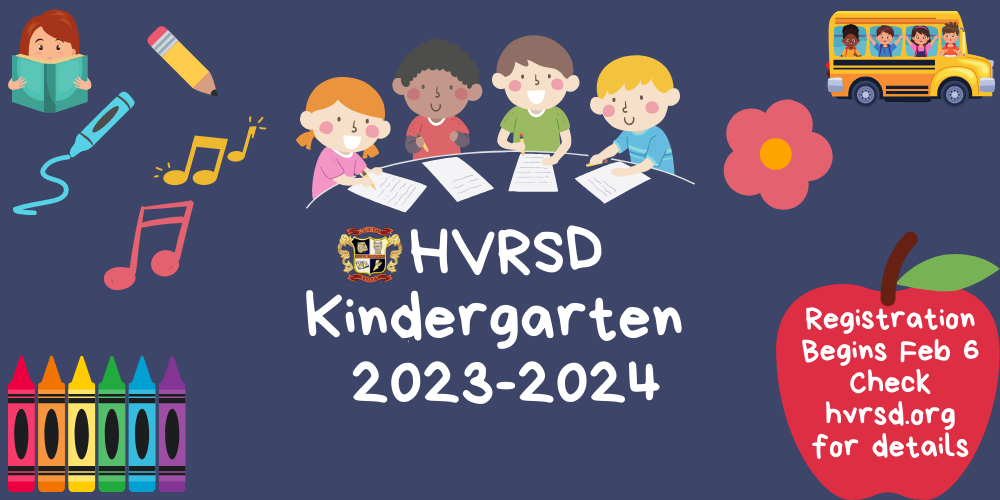 On January 11th, the School District hosted the HVRSD Demographer Report and Enrollment Projections Webinar to address some of the inquiries about the effects of new real estate development in our area on our schools. Consultants from S.L.A.M Collaborative, the firm of Stecker, LaBau, Arneill, and McManus, provided a summary of a recent demographic study conducted to determine the possible impact these developments may bring to our community. Use this link to view the webinar recording:
https://bit.ly/3k2izWX
Use this link to view the Slide Deck:
https://bit.ly/3CMCZdc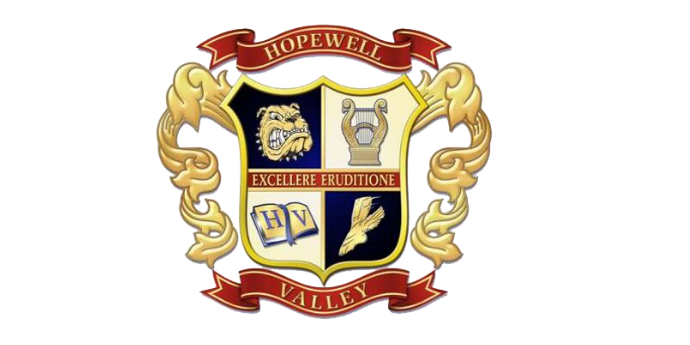 Dear 4th Grade Families, We are delighted to announce the return of our Bear Tavern Spring Concert! Prior to March 2020, all students in 4th and 5th grade across HVRSD had weekly chorus rehearsals in addition to their regular general music classes. I am cautiously optimistic that we will be able to have full weekly chorus rehearsals next year, and all rising 5th graders will have the opportunity to perform in both the winter and spring concerts for the 2022-2023 school year! All performers experience pre-show jitters and feel nervous in front of an audience. The students and I talked about this before our May Day performance, and the overwhelming response from the 4th graders after May Day was happiness and excitement! They concluded that the best way to conquer stage fright is to practice and feel prepared ahead of time. This is an essential aspect of our music curriculum. This year's 4th Grade "Chorus" performance will look slightly different from previous years. My intention is for students to have a voice deciding what they will do at the concert. Some students loved our ukulele unit and might choose to play that. Some students enjoy our soprano recorder unit and might decide to play that. I hope that each student feels excited about their role in our spring concert. We are approved to have our concert at Central High School's Performing Arts Center (PAC) on Wednesday, June 8, 2022. As we get closer to concert day, more information will be sent home with all the details for the concert and a permission slip to go to the PAC on 6/8 for a daytime dress rehearsal. Our concert attire is ALL BLACK (no shorts). This year's spring concert will feature: 4th Grade Chorus, 4th Grade Orchestra, 5th Grade Vocal Ensemble (the Treble Makers), 5th Grade Orchestra, and 5th Grade Band. Please reach out with any questions or concerns! Very truly yours, Britt Marie (Dominick) Ingram